Property Management
Experienced Property Management in these asset classes:
● Office
● Light Industrial
● Single Tenant
● Office Condos and Associations


Brokerage
Our brokerage services are an extension of the needs of your portfolio including:
● Purchase and Sale
● Leasing
● 1031 Exchange
● Advisory Services

Commercial Development
When your property portfolio is ready to scale, we can walk-through that process with you. From the concept through to managing the completed project. Including coordination, planning, financial performance, and implementation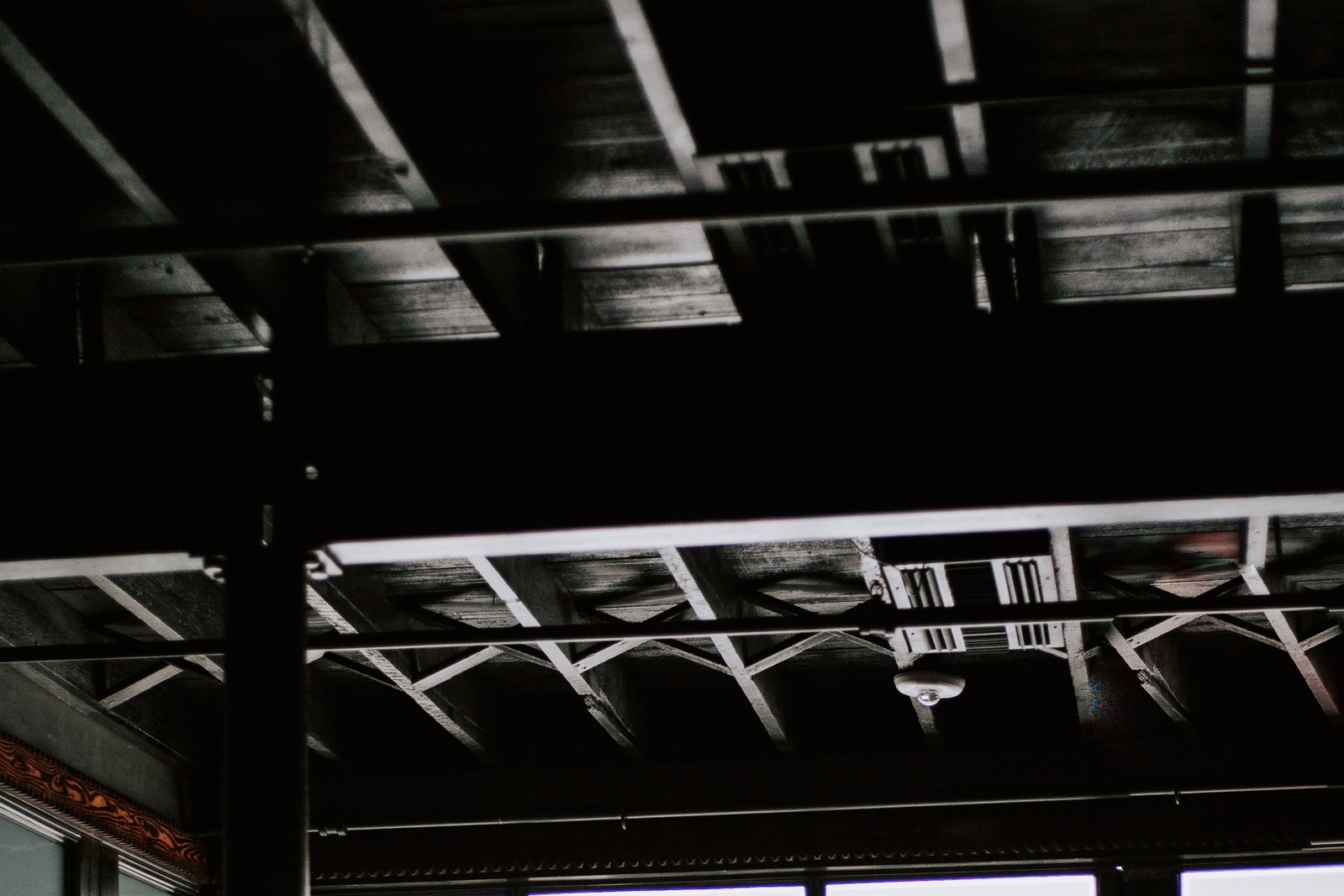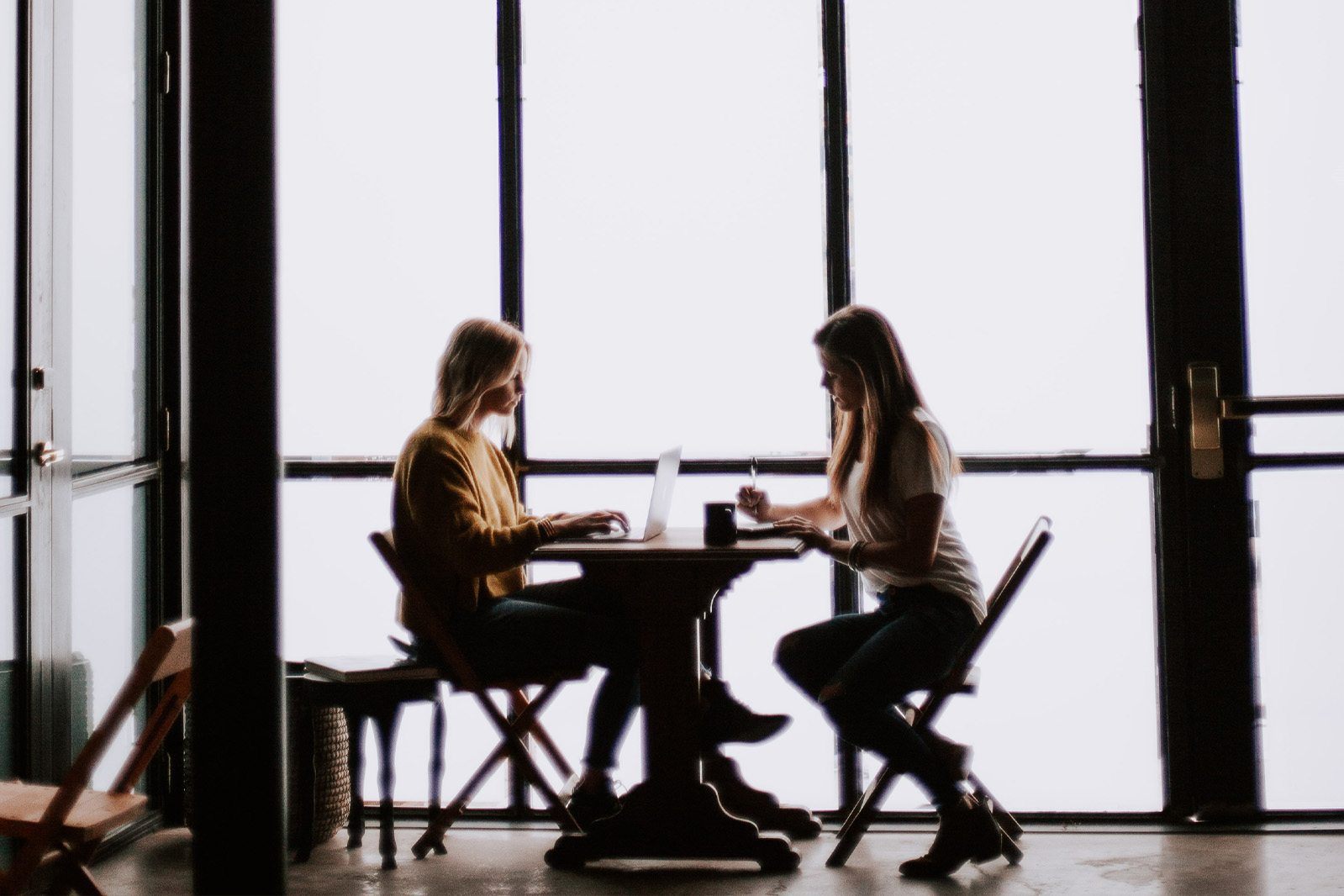 We take a personalized approach to owner communication. Responsive, detailed, and consistent.
Testimonials
Feedback from our clients
As a non-profit association serving our nation's military, ASMBA has been associated with The Carter Company, Inc. for more than 20 years. With an intimate understanding of our mission, they have provided customized, prompt and consistent attention to our current needs, while always keeping an eye on the future. They have proven to be invaluable in building a comprehensive and flourishing real estate portfolio and strategy for us. From property management to real estate investing, we look forward to working with them for many more years!
Cheryl Stone
Armed Services Mutual Benefits Association
We have had the pleasure of working with The Carter Company for over thirteen years and consider them to be a valued and trusted partner in the truest sense of the word. The professional service and excellent communication skills with which the staff perform their duties have afforded us peace of mind that our property is being managed well! I can not recommend them more highly, and in fact, have to many friends and colleagues. Thank you for all you do for us.
Michael Dearry
Swauger & Suiter Pediatric Dentistry
The Carter Company has been our trusted friend and management company for over 30 years. Their vast knowledge and connections assure us of quality tenants and well maintained properties. The Carter Company is always available to speak with us when we have questions and prompt in sending our quarterly reports or year-end tax information. We are very grateful for their time and attention they give us and our properties.
Grace Partnership
Leading the Way
Connecting the Legacy of our Founder
Carter "Corky" Howard
For over 40 years The Carter Company, Inc. has signified integrity, service, generosity, honest representation, and the motivation to complete the task at hand to the best of one's ability. These accolades are a direct reflection of the person who began the company, Carter A. Howard.
The Carter Company, Inc. was officially launched in 1980 by Carter, who was known to many as "Corky". He had a drive and a grit about him that others liked, and they put their trust in Carter to manage their properties. Several of the first management contracts that began at the inception of the business continue on today. Carter was steadfast in his faith and family values that always came first. It was inspiring at how he was able to weave those values into the balance of his life and business.
Through service to his Country, Carter learned the importance of Integrity, honesty, hard work, and he always stood by The Ranger Creed. He brought that determination into the workplace each day. What made Carter stand-out was his steadfast ethics and his dual ability to be firm but have understanding and compassion for every person, regardless of who the person was. To some, he may be remembered more by his generosity. We will forever be indebted to the example he set for us to follow. His wisdom, words, and generous works will influence our business decisions and actions each and every day going forward.